Ready to Restore Your Smile?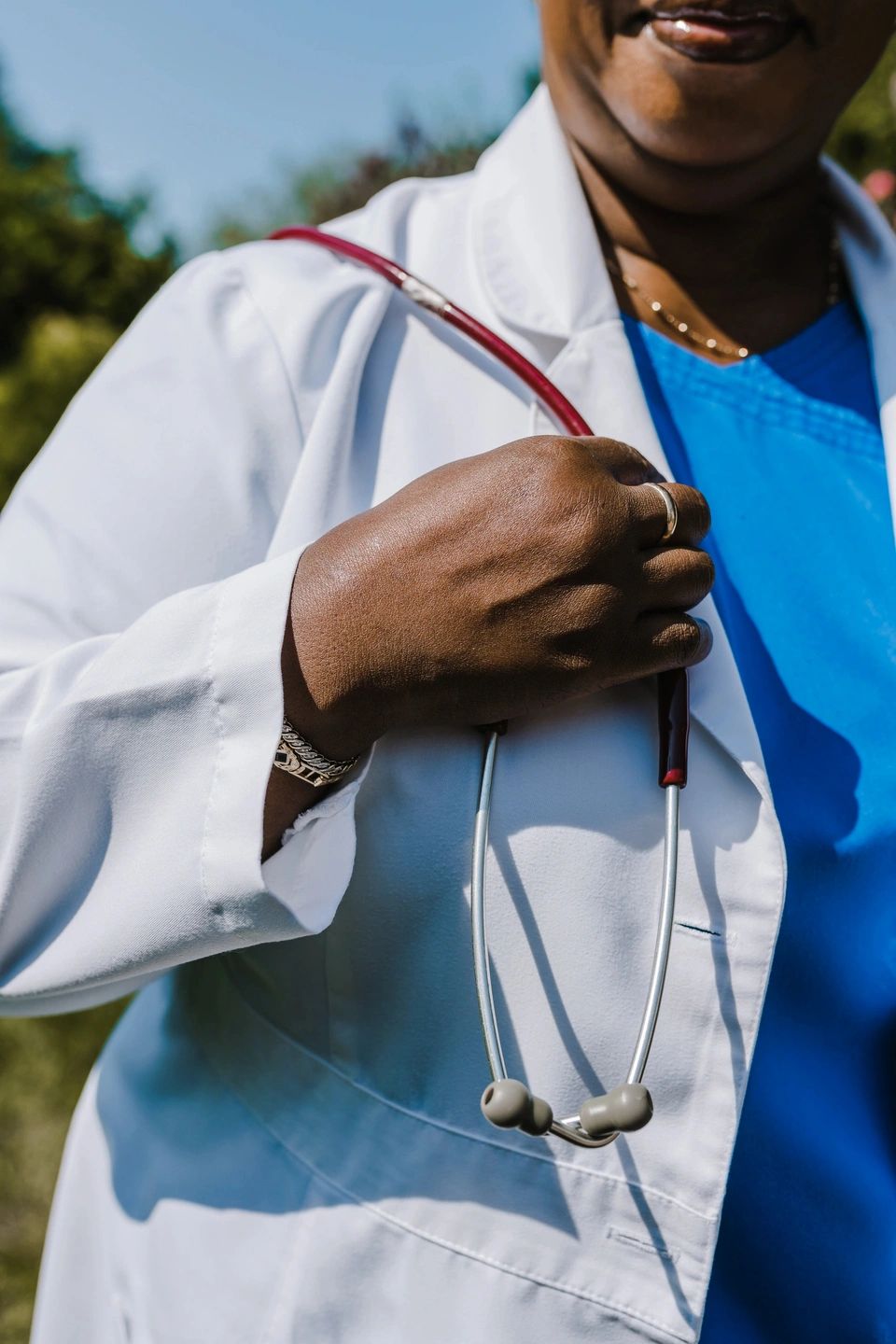 Ready to Restore Your Smile?
Inspire Dental Group is proud to offer a wide range of services for the entire family, including dental implants! Although there are several restorative treatments for replacing missing teeth, dental implants are a great option as they appear and function as your natural teeth.
What is a dental implant?
A dental implant is a permanent replacement tooth that acts similar to a natural tooth and helps maintain the shape and form of the jawbone. A small metal post, that substitutes for the root of the tooth,is placed deep into the jawbone. Once this area heals and the bone has grown around the implant there is a solid base for the abutment to be cemented or screwed into. The final step is for the crown to be placed and that completes the treatment!
What are my other tooth replacement options?
This all depends on the tooth/teeth that need to be in replaced as well as the surrounding teeth and some other factors such as your medical history and current oral health status. Here are some treatment alternatives we offer at Inspire:
Removable Denture: Artificial teeth that can be removed from the mouth.
Complete Denture: Complete set of upper and lower artificial teeth that can be removed from mouth.
Fixed Bridge Prosthesis: Artificial teeth that are cemented in place and cannot be removed from the mouth.
What are the benefits and risks of dental implants?
Restores the ability to chew
Revives cosmetic appearance
Helps maintain form of jawbone due to bone loss
Preserves health of surrounding bone, gums, and teeth
Refines quality of life
Do I need a dental implant?
Dental implants are a great solution for loose, broken, or missing teeth. Note that your jawbone must be finished growing, which is often around 16-18 years of age. It is also crucial for your gum tissues to be healthy and to be in good overall health.
At Inspire Dental Group, we only place the top-of-the-line implants, Straumann and Zimmer. The implants and biomaterials we used are well known, extensively researched, and proven to be reliable!
If you believe you are a candidate, schedule a consult with one of our oral surgeons! You can this by calling our office at (716) 362-4800 – Option 3.
Interested in learning more about dental implants? Visit our website!