New Patients
Your Smile… Our Inspiration
Save time at your first visit by securely filling out some of the paperwork online from the comfort of your own home before you come to see us. The security and privacy of your personal data is one of our primary concerns and we have taken every precaution to protect it. If you have any questions or need assistance completing the form, contact us anytime.
If your information has not been updated within 12 months please complete your health history prior to your next appointment.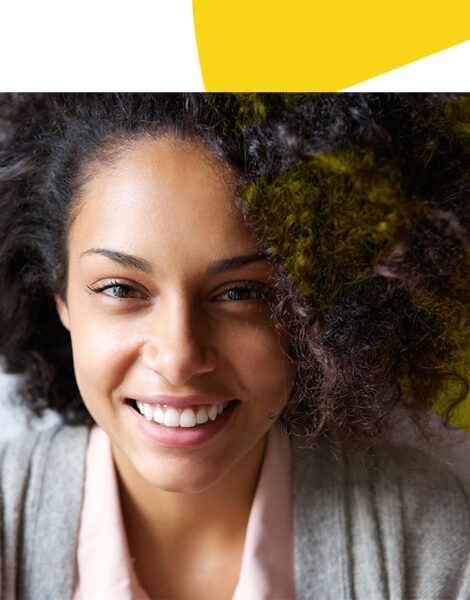 Are you a Dentist looking to refer a patient for implants, oral surgery or periodontal consultation?
Your First Visit. Welcome to Inspire Dental!
Thank you for trusting Inspire Dental with your care – we are excited to meet you. For your first visit, it is important to arrive 15 minutes prior to your scheduled appointment time so we can ensure your information is ready for the doctor. What to bring:
01. Patient Registration
Your completed patient history form. You can also save time and complete pre-registration forms online.
02. Insurance & History
Your most current dental insurance card, if you have one. To maximize your insurance benefits, we must have this information prior to your appointment date. X-Rays from your previous dentist are encouraged. Please request they be sent to
 us via mail or email.
03. Arrival
It is important to arrive 15 minutes prior to your scheduled appointment time so we can ensure your information is ready for the doctor.
04. COVID Precautions
ALL patients are required to wear a mask upon entering our building.
Minors MUST be accompanied by their parent or legal guardian for their first visit. The person who brings the minor to their visit is financially responsible for all costs due that day.
Payment and Insurance
Co-pays, deductibles, and all related fees for your visit are due at the time of service. We accept all major credit cards, check, money order, cash and Care Credit. There is a fee for appointments cancelled with less than 24 hours' notice. We accept most major insurance carriers and offer flexible payment plan options to help cover your care. Learn More
Meet our team
Get to know our incredible team of dental professionals.
Inspire Dentists work as a close-knit team with a variety of specialties to provide comprehensive, trustworthy care for all our patients.
Happy clients say:
"Everyone and I mean everyone was friendly and professional."
"Deanna was amazing as my hygienist! Very kind, professional and courteous. At check out, the gal who was incredibly helpful and kind!! Those are a few of the many reasons I keep returning to Inspire Dental:)"
"The dental Technicians were friendly, accommodating, and skilled. My son's first dental appointment went surprisingly well, thanks to the gentle and fun approach from the staff at this office. Would highly recommend this place for young kids."
"Buffalo location, went in for filling. Took me on time, out in 15 minutes. All COVID-19 rules in affect! Good job, thank you. A+"
"Quick appointment. Super fast work done. Curteous. Understood financial issues and gave me options. Would highly recommend."
"My kids love going to the dentist at inspire west Seneca! The staff is friendly and so patient with my 4 small children. This is a great place to bring your family if you want them to have the best dental experience.
"Easy to schedule, responsive and professional. The office was clean and very COVID friendly. I really liked the hygienist and dentist. I will be back!"
Melanie R
Facebook Review
"The facility is always so clean, easy to access, and the staff are incredibly friendly. I've seen Morgan for nearly 2 years and have visits that fly by but ensure a clean and healthy smile. Their practice is so good, our whole family goes there- and I've encourage others to come over as well!"
"The dental Technicians were friendly, accommodating, and skilled. My son's first dental appointment went surprisingly well, thanks to the gentle and fun approach from the staff at this office. Would highly recommend this place for young kids"
Western New York's Most Comprehensive Team of Family Dentists