Clear Aligners Vs. Braces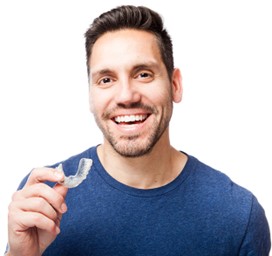 Clear Aligners Vs. Braces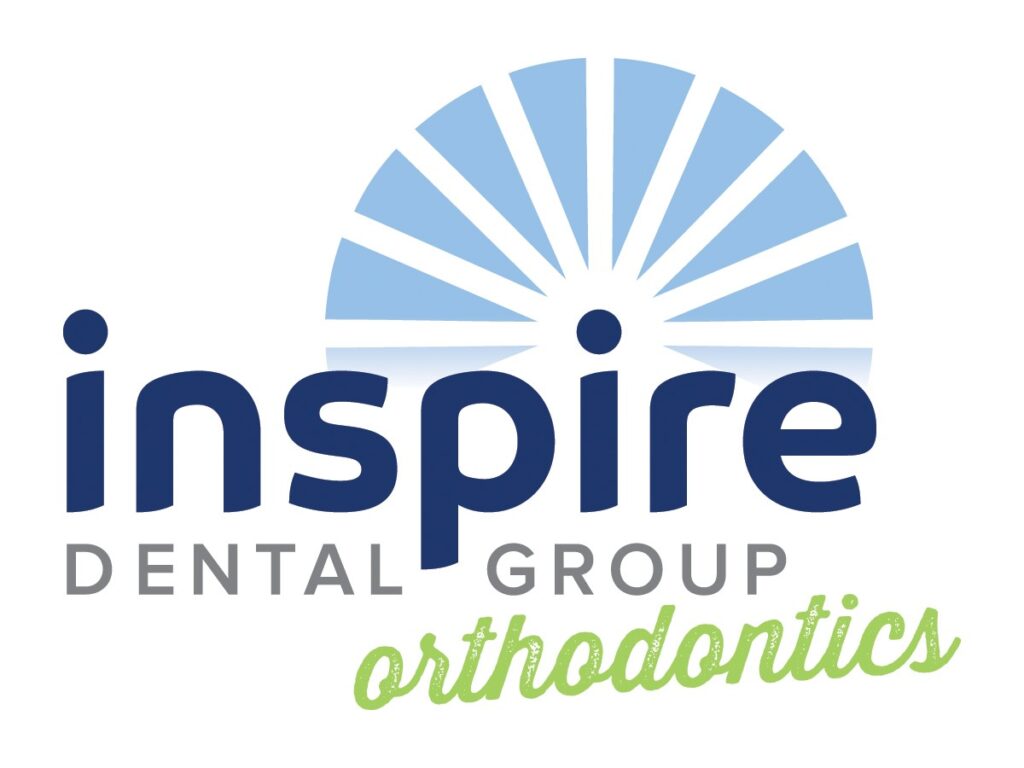 Orthodontics not only improves the appearance of a person's smile, but improves the overall function and longevity of the teeth as well. . Our goal at Inspire Orthodontics is to give every patient the opportunity to express themselves with comfort and confidence and enjoy a better quality of life!
Crooked and crowded teeth are hard to clean and maintain. A bad bite can also cause abnormal wear of tooth surfaces, difficulty in chewing and/or speaking, and excess stress on supporting bone and gum tissue. In addition to improving oral health, orthodontic treatment can provide the confidence that comes with a healthy, attractive smile for years to come.
At Inspire, we are proud to offer both traditional braces and clear aligners.
Traditional Braces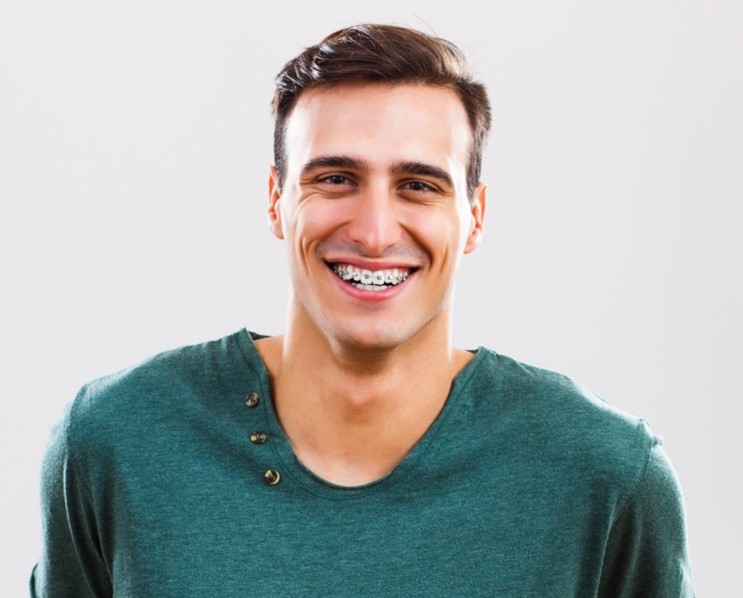 Traditional braces consist of small brackets which are the part of the braces that attach to each tooth, connected by a wire. Brackets are made of metal, ceramic, plastic, or a combination of these materials. Although treatment plans are customized for each patient, most people wear braces for one to three years depending on what needs corrected. This is followed by a period of wearing a retainer that holds the teeth in their new positions.
The Orthodontist will periodically tighten your braces to gradually shift your teeth and jaw. Depending on your bite, you may also be required to wear elastics, which help the bottom and top teeth to align properly.
Clear Aligners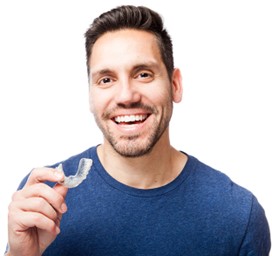 In addition to traditional braces, we are proud to offer clear aligners, which uses the latest technology to correct the positioning of misaligned teeth without braces. Treatment consists of a series of clear, custom fit, removable aligners that apply a controlled amount of force to your teeth, causing them to straighten. As the name indicates, the trays are practically invisible, making it a more discreet way to get beautiful and healthy straight teeth.
Clear aligners work by using a series of custom-fit aligners that will move your teeth gradually until the end result is achieved. Each aligner is worn for one week, and then you will switch into a new one. Throughout the process, you will visit the orthodontist every four to six weeks to ensure treatment is progressing as planned. Once your treatment is complete, you will wear a retainer to ensure your new smile stays in place.
Learn more at https://www.inspiredentalgroup.com/service/orthodontics/ or by calling us at (716) 362-4800.