Clear Aligners for Adults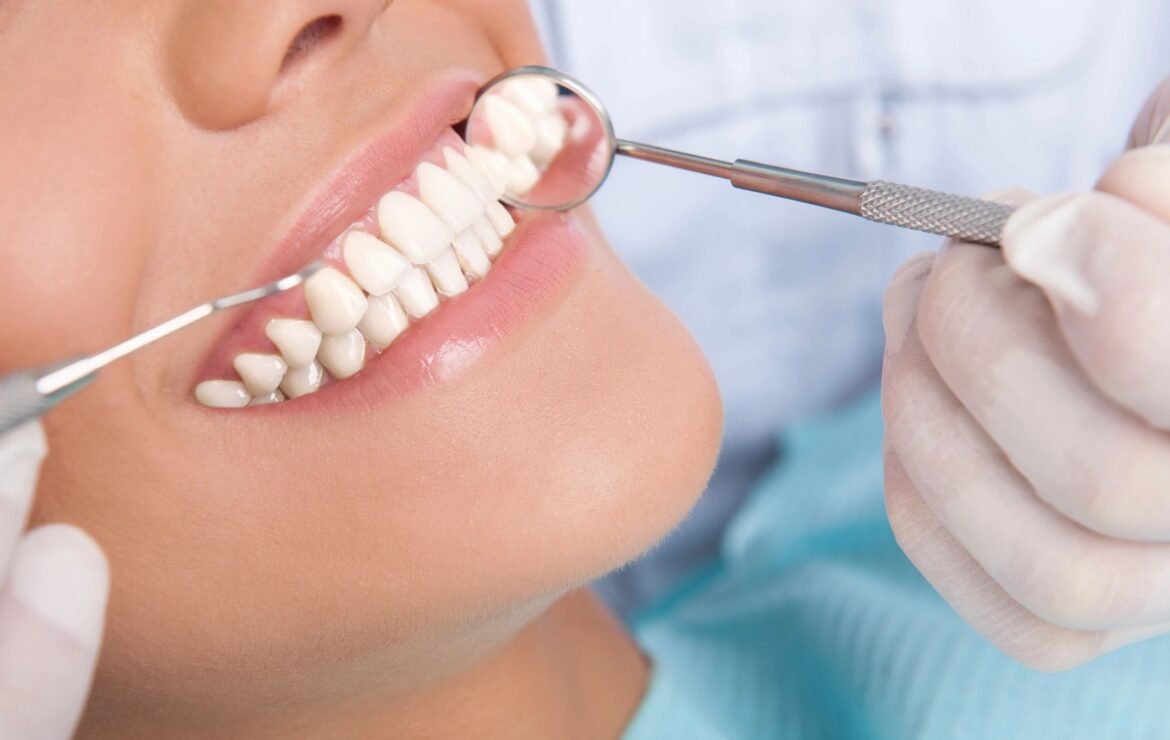 Clear Aligners for Adults
Have your teeth shifted over the years? Are you looking to improve your smile? It is NEVER too late to start orthodontic treatment! At Inspire Orthodontics, not only do we treat kids and teens, but we also treat adults of all ages.
Clear aligners are a discrete and convenient way to straighten teeth and correct your bite! Keep reading to learn about 7 different benefits of clear aligners for adults.
THEY ARE ALMOST INVISIBLE
Most of our adult patients choose clear aligners over traditional braces as they are discrete, and most people will not even notice you are wearing them!
THE PROCESS IS EASY
The first step is to schedule a consultation with Dr. Clauss (all orthodontic consults are complimentary). She will examine your teeth/jaw and will create a treatment plan based on your specific needs. If you are ready to start, a 3D digital scan will be taken (no impressions!), and it will be sent off to the lab where they will make your clear aligners.
You will then come into the office when your aligners are ready. Our staff will go over allthe instructions with you. You will schedule appointments for the doctor to check your progress and you will receive new trays based on your treatment plan. Once you are done with treatment, you will receive a retainer the same way you would with traditional braces to help maintain that new smile!
THEY ARE CONVENIENT
Metal braces are fastened to your teeth whereas clear aligners are removable! You can take your clear aligners out to eat/drink or even for a special occasion such as a big presentation. Just remember that to achieve the best results, you should wear your aligners 22 hours a day, every day.
Also remember to brush and floss your teeth before putting your aligners back in to avoid plaque buildup.
THEY ARE EASY TO TAKE CARE OF
With clear aligners, there are no wires or brackets to brush around, which can be quite difficult. You will be able to brush and floss your teeth just like you are used to. You will need to brush your aligners too to keep them clean. You can also soak your aligners in a diluted hydrogen peroxide solution for a couple minutes to keep them extra fresh, or use a commercially available aligner cleaning product!
THERE IS LITTLE TO NO PAIN
Clear aligners work by applying gentle pressure to your teeth to guide them into their new positions. This may cause some discomfort and a little soreness, but this is typically mild and short-lived. The aligners themselves are smooth and quite comfortable and typically do not cause sore spots that are typical with braces and wires.
THEY CAN TREAT MOST ORTHODONTIC CONCERNS
Advancements in technology have made it possible for clear aligners to treat a wide range of orthodontic concerns such as: crowding, spacing, overbites, crossbites, underbites, etc. So, no matter what your goals are for treatment, chances are we can help you achieve them!
THEY COST ABOUT THE SAME AS BRACES
Do not let the cost of clear aligners scare you away from achieving that perfect smile. Depending on the complexity of your case, the cost of aligners is not too far off from the cost of traditional braces.
We accept most insurance plans and also offer flexible financing options such as our Smart Smile Savings Plan and Care Credit!
To learn more about Inspire Orthodontics, visit the link below or give our office a call at (716) 362-4800 – Option 6.