Use Your Dental Benefits Before You Lose Them!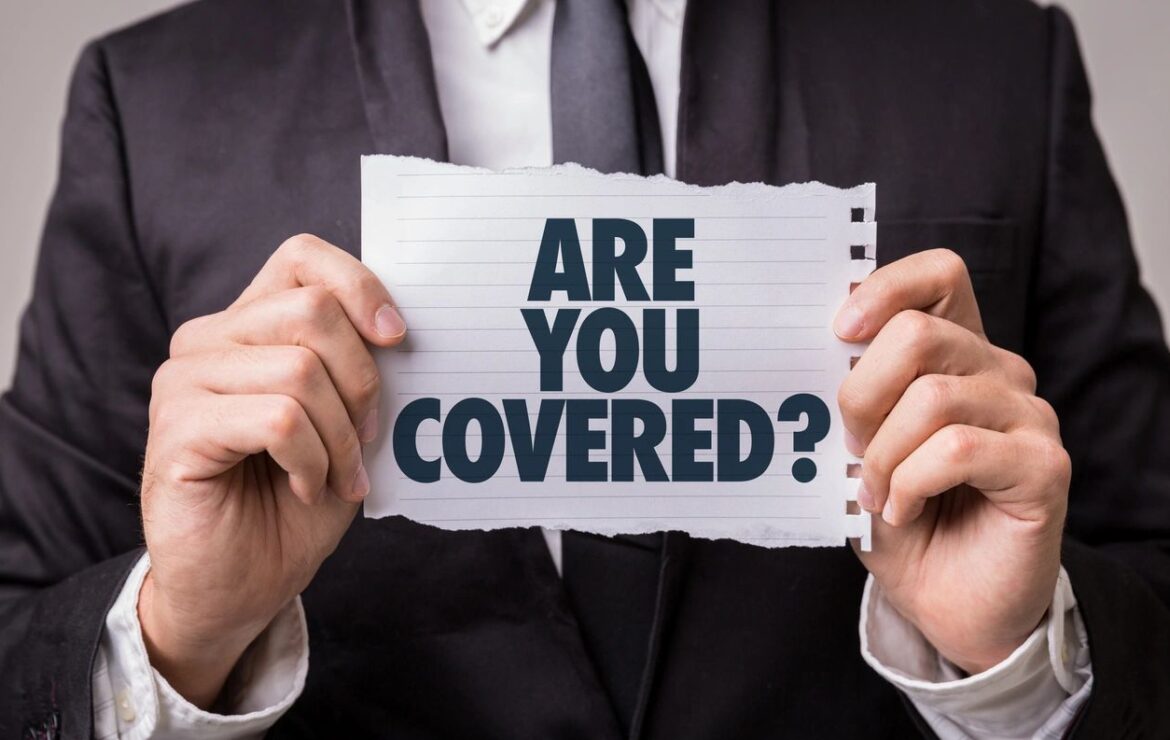 Use Your Dental Benefits Before You Lose Them!
Did you know that your dental benefits reset every year? Most dental insurance plans are on a calendar year and all unused benefits will be lost after December 31st. It is important to get in early and schedule your appointments before the schedule fills up!
Routine Checkups
It is recommended that you see your dentist twice a year for a routine checkup and cleaning. This allows your dentist to determine if your teeth and gums are in good shape or if there are any problems developing.
Most dental insurance plans provide coverage for two exams a year at six-month intervals. We suggest that you schedule your next cleaning and exam before you leave the office so you are always on the schedule and do not miss out on an appointment.
At Inspire, we make it easy to get scheduled online. To schedule a cleaning, follow the steps below:
In the top right corner, click on the blue 'Make an Appointment' button
Click on 'General Dentistry'
Choose which office location: Amherst, Buffalo, or West Seneca
If you have never been to Inspire, click on 'New Patient' if you have visited us before, click on 'Returning Patient'
Click on 'Teeth Cleaning'
Choose which hygienist you would like to see and click on 'View All Openings'
Pick a day and time that works for you and click on that appointment
Complete the form and click on 'Schedule Appointment'
You're all set!
You will receive text reminders leading up to the day of your appointment.
Larger Treatment
If you are in need of more extensive dental treatment, make sure these appointments are scheduled, especially if it requires multiple visits. It is important to pay close attention to your deductible as well as your annual maximum. Once your deductible is paid, your out-of-pocket expenses can decrease by a lot, making it an ideal situation for larger treatment.
If you are getting close to reaching your annual minimum, Inspire Dental Group can help create a plan to maximize your benefits by splitting your treatment between the current year and the next.
We suggest getting these appointments scheduled at the office during your initial appointment, however, you can also schedule by giving our office a call at (716) 362-4800.
Care Credit
Inspire Dental Group offers Care Credit which gives you the opportunity to spread out-of-pocket costs over a period of time that is manageable for you. Ask a treatment care coordinator about our Care Credit option!
In-House Dental Savings Plan
Because we know the importance of a healthy mouth, we have developed an affordable dental savings plan for patients who do not have insurance. Our Smart Smile Plan provides competitive prices for the full scope of dental services we offer, for the entire family, so you can easily plan and budget for the cost of dental care.
Children ages 13 and under are $249/year and adults ages 14 and up are $299/year.
To see what these plans entail, please visit: www.inspiredentalfroup.com/savings-plan/
Don't let your 2023 dental benefits go to waste by making sure you use them before December 31st! Get scheduled today!
(716) 362-4800