Inspire Dental Group Company Meeting 2022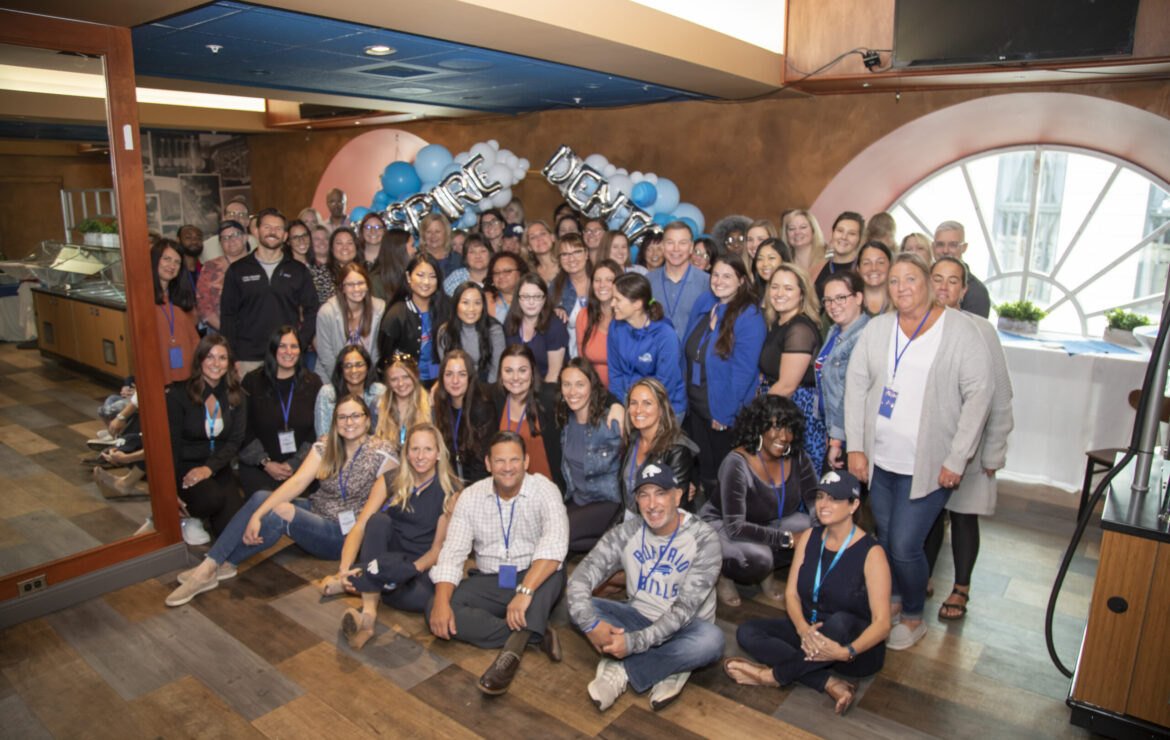 Inspire Dental Group Company Meeting 2022
This year Inspire Dental Group had our annual company meeting at the Buffalo Bison's stadium. After the tremendous hard work put in during the pandemic, we were finally able to get everyone together under one roof. This team is truly one of a kind and continues to show up to work every single day with passion, purpose, and perseverance. It is a blessing to be a part of such an amazing organization.
We had the opportunity to invite Steve McClatchy back to speak at our event and were even able to spend his birthday with him! Steve is a keynote speaker and author of the award-winning New York Times Bestseller Decide: Work Smarter, Reduce Your Stress & Lead by Example.
Steve's speech, as always, was inspirational and our staff left feeling motivated and excited to take what they have learned into their everyday lives, not just at work. Through a presentation and group activities, we learned about personal leadership, time management, and how to prevent burnout. Steve's passion is for continuous improvement and believes that when we stop growing, learning, gaining experience, and achieving goals we stop living.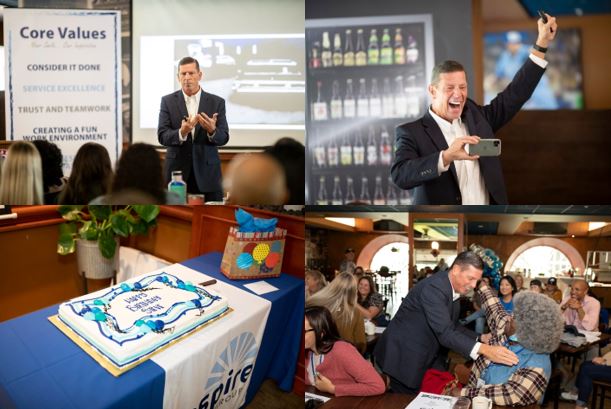 Each year Inspire participates in a community giveback and for this event we were able to make 500 pre-assembled craft kits that will be donated to the Boys & Girls Club of Buffalo for their annual fall get-together. The teamwork and communication during this activity was effective and admirable. Not to mention, we had a friendly competition and had a blast doing it. Congrats to the team who made the most creative scarecrow bag and came in first place!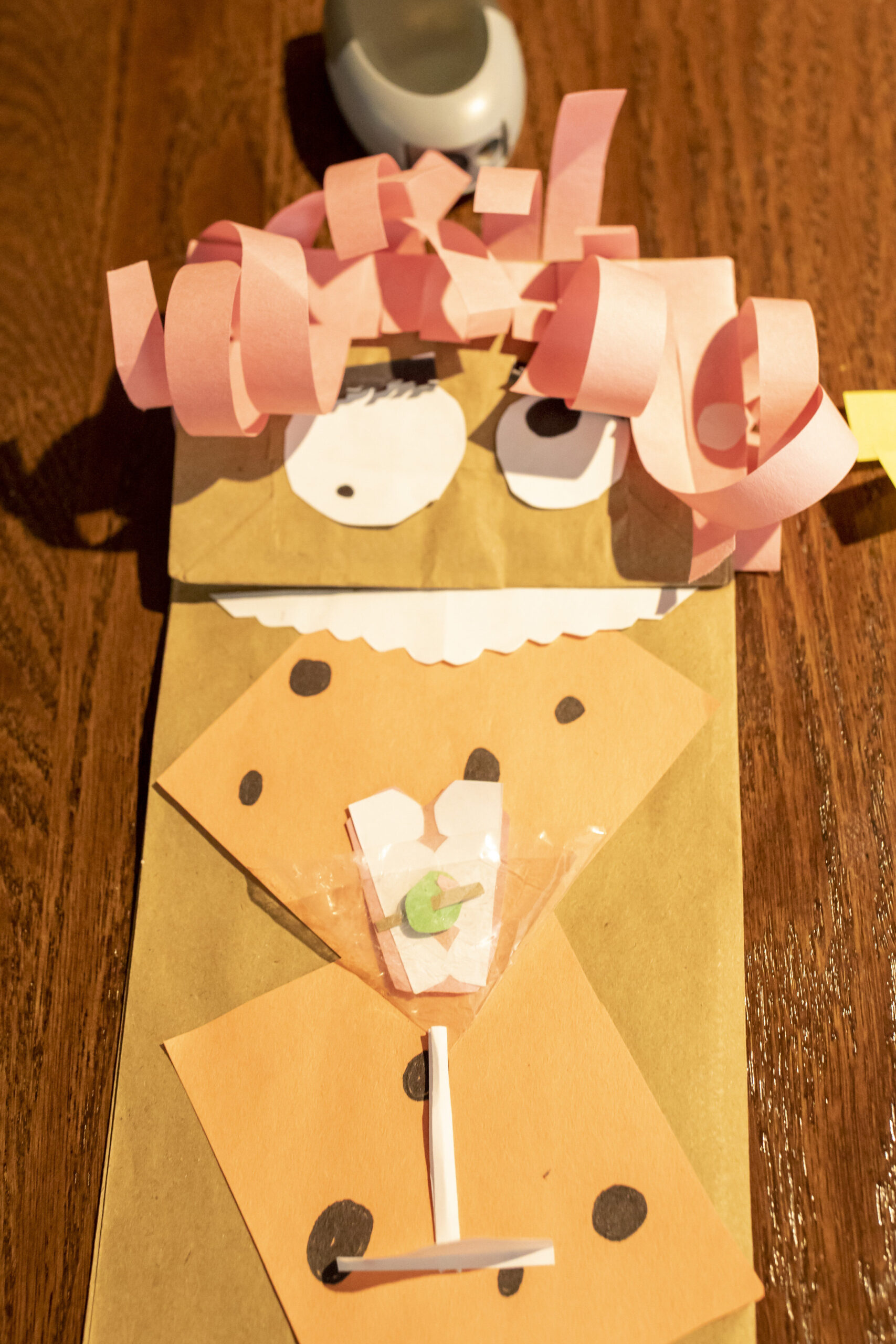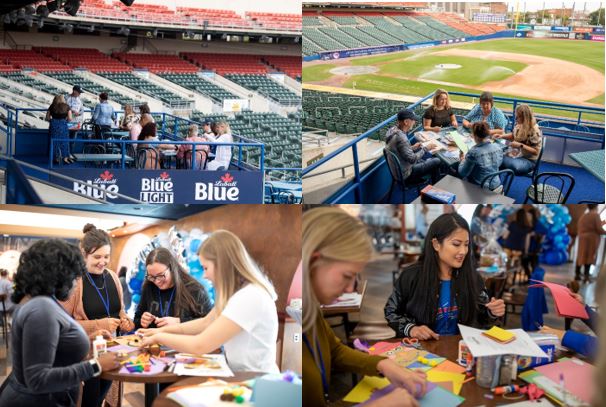 We would also like to congratulate the following staff who were our 2022 award winners:
BEST ATTENDANCE: Lisa M
CONSIDER IT DONE: Kim
EXCEEDING EXPECTATIONS: Jill
HELPING HAND: LaShawn
LIVING BY OUR VALUES: Tim
MOST DETERMINED: Sandy
PATIENT CARE: Melissa and Jillian
RISE AND SHINE: Krista
TEAM PLAYER: Nancy S
THE BIGGEST INSPIRATION: Joanne
We had a fun-filled day with great company, delicious food, and amazing raffle prizes. Thank you to everyone who made this day possible. Until next year!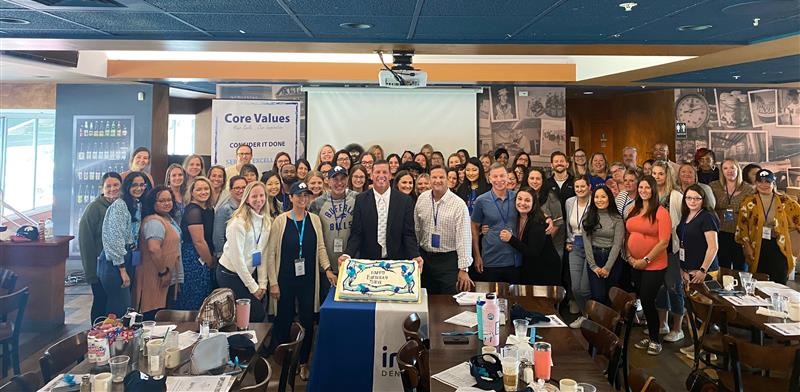 ** Did you know that Inspire Dental Group is growing our team? Build a career around outstanding healthcare professionals with flexible scheduling, leadership development, benefits, and endless opportunities! Visit us at inspiredentalgroup.com/careers/ to apply. **