Welcome Dr. Zamorek to Inspire!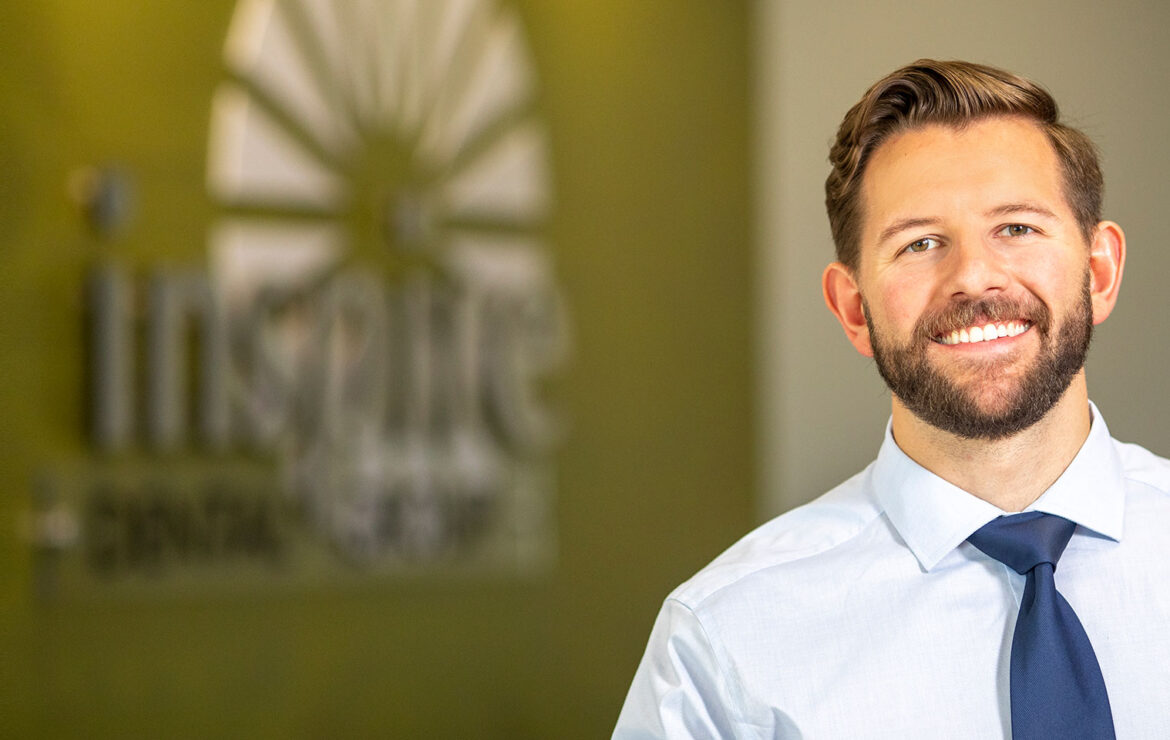 Welcome Dr. Zamorek to Inspire!
We are so excited to welcome pediatric dentist Dr. Adam Zamorek to the Inspire clinical team!
Dr. Zamorek believes that in the world of pediatric dentistry, the patient has to come first. The Dentist's office can be a very unsettling and, for some even, a very frightening place. It is important to keep that in perspective, especially for young ones. Luckily, we have a multitude of ways to accomplish our goals in pediatrics whether that is with minimally invasive treatment or sedation dentistry. Dr. Zamorek's goal is to create healthy mouths in a comfortable atmosphere!
He was initially drawn to dentistry because he loved the idea of being able to work with your hands and all the dentists he shadowed were very happy with their job and lives. He practices in pediatric dentistry as he loves kids, and they make his day super fun. He is patient and understanding and wants to be remembered as a compassionate person who cares about each patient individually.
Outside of work, Dr. Zamorek has a dog named Chloe and enjoys hunting, fishing, movies/television, and is an avid Buffalo Bills and Sabres fan.
We are very happy to welcome him to the team!
For more information on Pediatric Dentistry at Inspire Dental Group visit our website at https://www.inspiredentalgroup.com/service/pediatric-dentistry/ or by giving us a call at (716) 362-4800.